Sacred Lands
July 5, 2014
Buffalo Doug
Place, as I and others have noted, is something created out of the interactions of humans with particular locales. Places, in other words, vary not only by locale, but by people groups.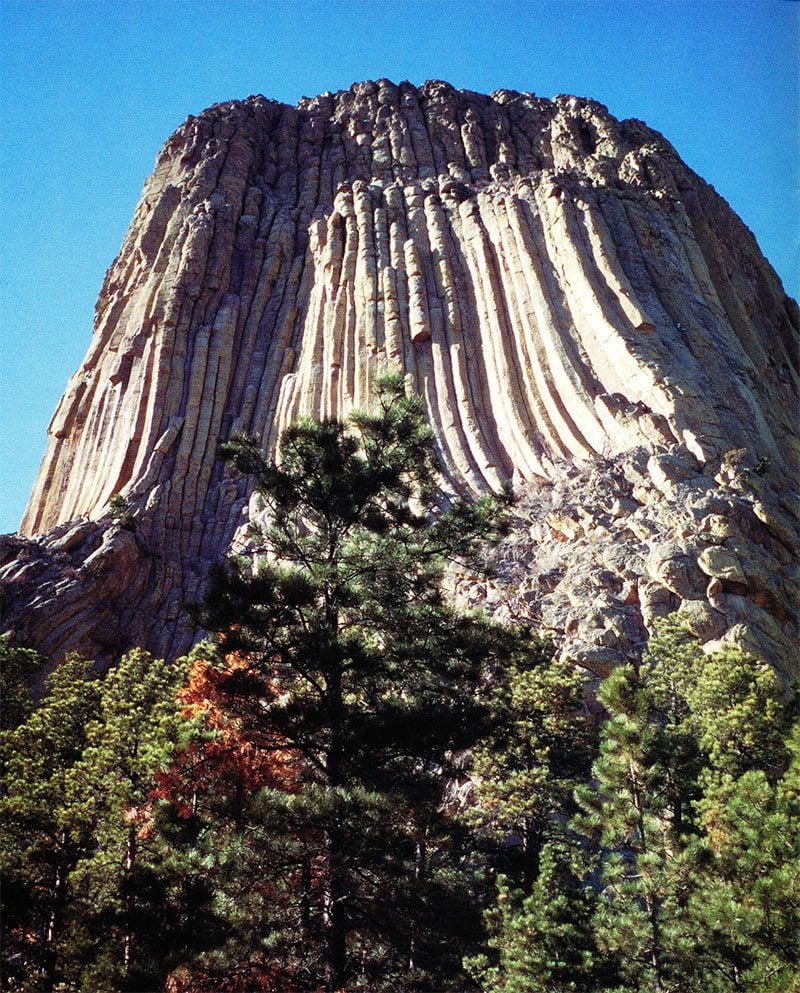 Bear Lodge (Devil's Tower). Photograph by Emma Hansen, 2000.
Places have a particular significance in American Indian traditions. Emma Hansen of the Buffalo Bill Center of the West explains this a bit in this republication of an article of hers. You can find the article here: Points West: Sacred Lands – Buffalo Bill Center of the West.